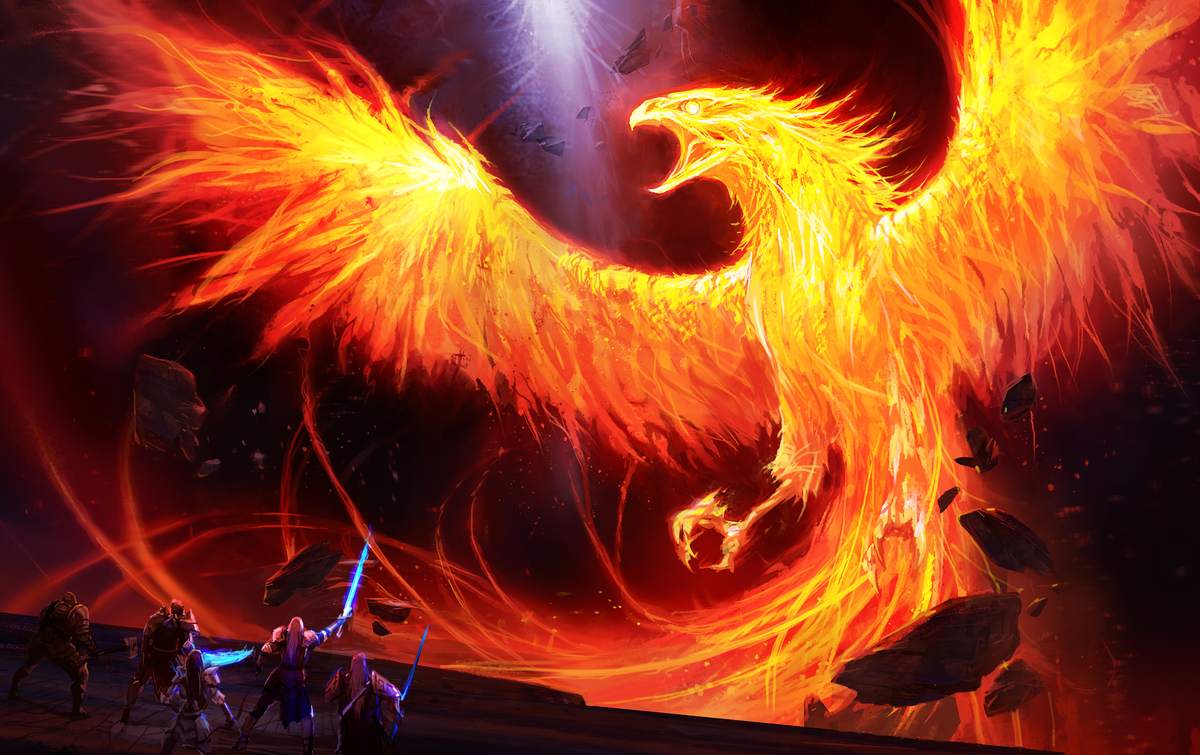 I apologize dear readers for my half decade of silence. I know that for the time period between when I finished* my kitchen and today, this blog was missing in your life. You may have felt empty. You may have felt sad. You may have felt that a big part of your existence, you being, your raison d'être, was lacking. But today, dear reader, jcwoodworking.com is back. Alive. And poised to impress you with my scotch-powered wit and Carter family happenings.
… Happenings… Happenings… Since we met last, a couple things. I finished my kitchen (*still haven't put in the over-sink light or the backsplash, but stay tuned), remodeled my master bathroom (Oh how I wish you were here for that… Went down to the rafters and studs and back up, maybe I'll dredge up some old photos, maybe not, but I learned how to operate a tile saw, level a floor, install epoxy grout, plumb copper, and fix a leaky toilet drain), reframed a closet, built a nursery, and had a baby (well, wife had a baby. I was there for moral support). On the technology side, I learned linux, moved all of my websites to a new server, started a new blog for Sarah (www.stitchingittogether.com. Check it out!), forgot about this site, let is sit on my old server, pulled it off of a server, and then set it back up. I created another website from scratch to manage my Magic: The Gathering collection (www.planeswalking.com. Check it out also!), which even though I am 31 years old, is still growing. I'm a nerd. Surprise.
Also, Sarah got a Masters Degree in International Peace and Conflict Resolution from American University, I got a Masters degree in Mechanical Engineering from Auburn, and I left Lockheed to pursue a career in Project Management at Sigma Thermal, realized that I hate hate hate hate hate hate hate hate hate hate hate hate hate hate hate hate hate hate hate the Oil & Gas industry, and now I am an Agile Product Owner at The Coca-Cola Company running a team that absolutely does not do Agile. It's neat.
So what can you expect, dear reader? Well, we bought a house. A new house. A new construction. It's not done yet.
We move in on February 29, 2016 (yes, that's a real date. Go ahead and check for yourself. I'll wait.) We will pick everything that goes into the new house, finish the things we needed to do on our old house, then move in, build stuff, and make the new house our own. What kind of things, you weren't planning on asking, but now that I mention it, you want to know? I'll tell you. Stay tuned. Should be fun!
– Josh